Monks and Their Children
Family and Childhood in Early Monasticism
A book project examining the social history of children, parents, and parenting; children as symbols in ascetic texts and art; and the ideological and political uses of discourses about children. The first monograph on children in earliest Christian monasticism.

Part One: Where Do Children Come From?
1. Documenting the Undocumented
2. The language of Childhood
Part Two: Reading and Representing Childhood
3. Homoeroticism, Children, and the Making of Monks
4. Child Sacrifice: From Familial Renunciation to Jephthah's Lost Daughter
5. Healing Children, Healing the Family
Part Three: A Social History of Monastic Children
6. Making New Monks
7. Breaking Rules and Telling Tales
8. The Ties that Bind
Conclusions: Fathers, Sons, and Monastic Genealogies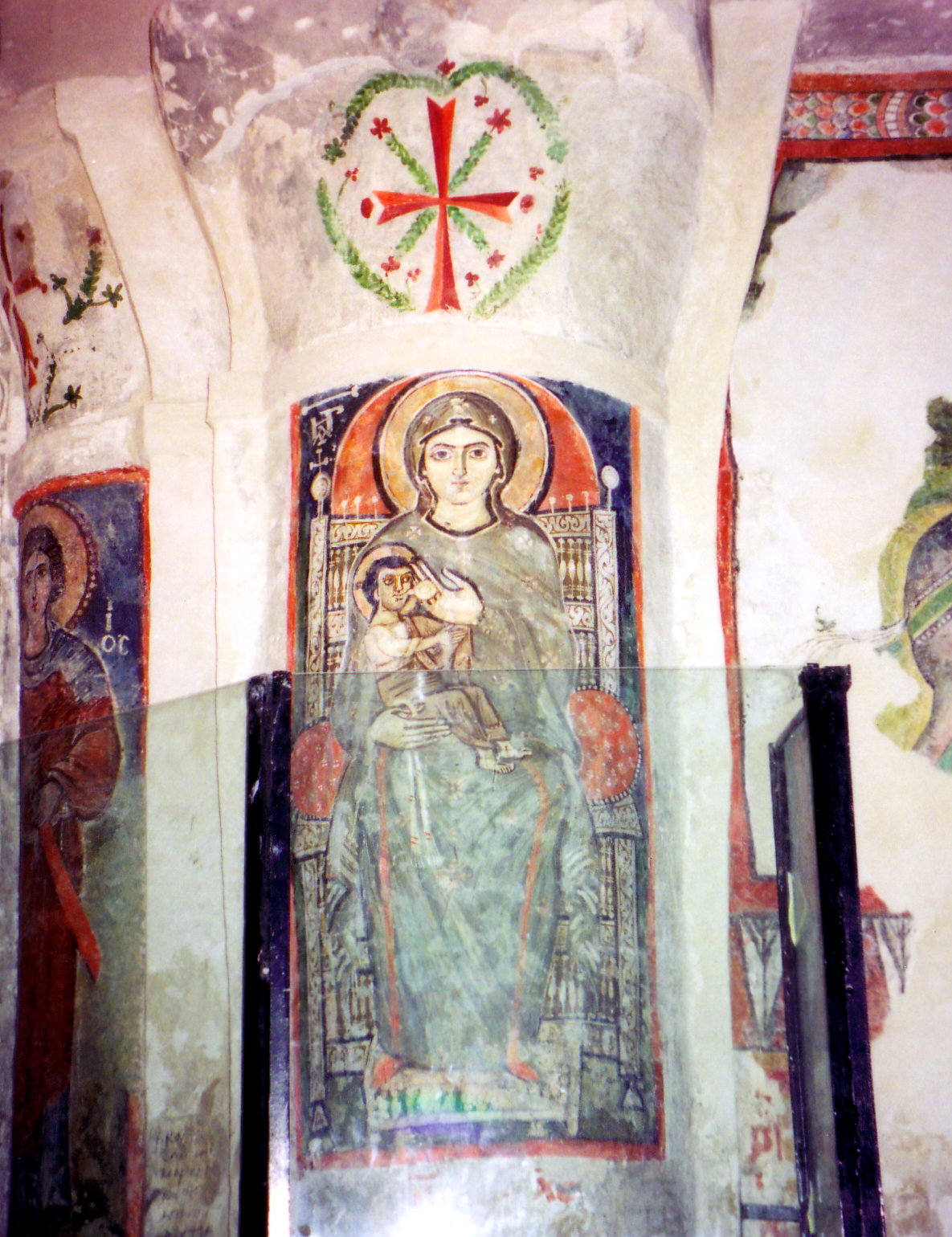 Nursing virgin painting at the Monastery of the Syrians in the Wadi Natrun, Egypt. Photograph: Schroeder, 2002.